Just for Digital Print Professionals
Getting The Most From Your Membership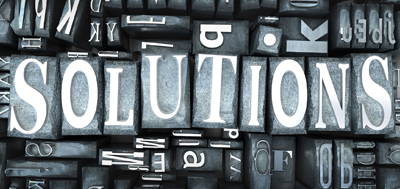 We provide a host of resources for those who offer digital services as well as for those still exploring them.
State-of-the-art information is presented on new technologies, business issues, and digital printing trends. Local and regional programs are conducted throughout the year including Digital Printer Roundtables, Breakfast meetings, W2P Focused Seminars, and the national Converge Conference.
The Digital Printing Council (DPC) is a select program open to all PIA MidAmerica members with two levels of membership—all members are automatically DPC Core members and receive the Digital Printing Report, a monthly newsletter inserted into Printing Industries of America—The Magazine. DPC Premier membership includes the following:
Digital Impact, a comprehensive quarterly newsletter
Marketing4Digital, an in-depth study of 40 vertical markets
Inkjet!, a two-volume book on inkjet technology
DPC white papers and case studies
Several digital-print-related books to help members build a library of digital resources
Access to all of the DPC's archived resources
The Web2Print Test Drive is a one-stop resource for printers, print buyers, marketers and others who are interested in learning more about web2print solutions. Use it to search for specific products, complete with links to actual demo sites where you can test drive solutions yourself!
The Web2Print Test Drive also hosts a wiki comparing the features of a number of web2print solutions and a blog that is updated weekly with the news and analysis about the world of web2print and digital printing.
For more information, contact B. J. Irvin at (800) 788-2040, ext. 205.