Member Categories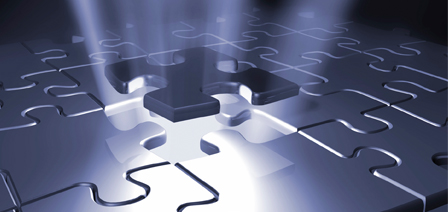 PIA MidAmerica and Printing Industries of America represent the world's largest printing trade association in the world with approximately 700 member firms regionally and 8,000 nationally.  Our membership is more than three times the size of any other association in this industry and incorporates a broad range of firms ranging from the franchise quick printer to the largest publicly held companies.
The following describes the membership categories of this association.
Active Members
These firms are directly involved in some aspect of the printing manufacturing process.
Dues for all Active Members are based on the company's annual sales volume. Each member will be surveyed once a year to reflect any necessary changes. Envelope manufacturers, newspapers, and publishers (with production facilities) fall under special provisions.
ACTIVE MEMBER CATEGORIES
Commercial – To qualify for membership under this classification, the company applying must be a commercial printer or quick printer in the business of graphic arts manufacturing in a recognized (bona fide) business facility.
Trade Shop – To qualify for membership under this classification, the company applying must be performing manufacturing/fabricating function associated with the graphic arts and reselling these services to other firms in the industry. Firms such as trade binderies, trade press houses, die makers, and finishing companies would qualify in this category.
Creative – This classification is open to service bureaus, desktop publishers, design firms, and other graphic arts companies providing prepress services.
Specialty — Firms who qualify for this classification would be manufacturers of specialized print or graphic products. Firms such as business forms printers, plastic card manufacturers, flexible packaging printers, index card tab manufacturers would qualify in this category.
In-Plant – Private or in-house shops producing 50% or more for the parent organization are eligible for membership in this classification. Since most in-plant operations do not track sales amounts, the number of employees in the printing operation (including support staff) will be multiplied by $50,000 in order to project an annual sales amount.
Associate Membership – Associate membership shall be confined to allied associates, including but not limited to paper merchants, ink manufacturers, machine equipment manufacturers or dealers, and general printing industry suppliers exercising relationships with graphic arts companies.
Affiliate Membership – Affiliate membership is open to all companies providing services to the Active Members of the Association, but who do not qualify as an Associate or Active Member.
Associate and Affiliate Members dues structure is a fixed amount per month and is dependent on their classification.
Schools — This category of membership is open to secondary and post secondary institutions teaching print and graphic arts related courses.